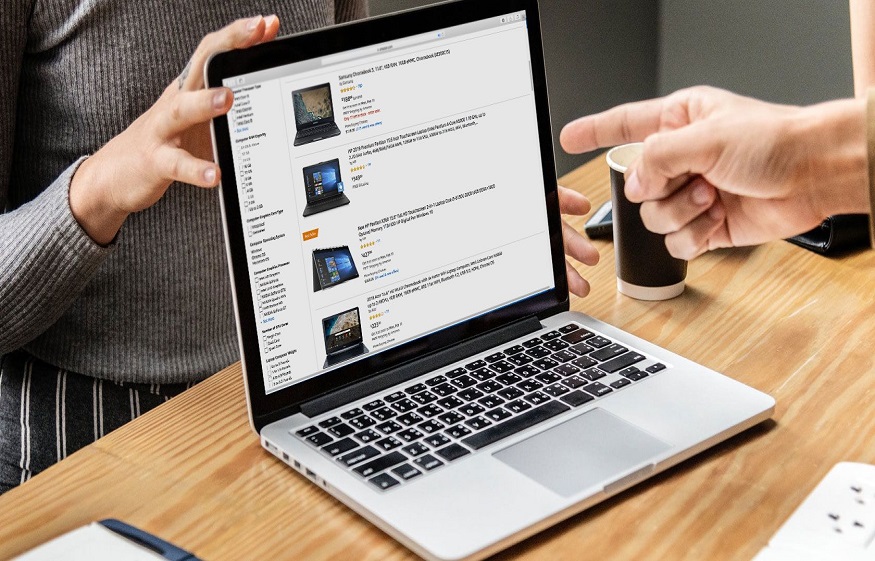 Tips when buying a laptop
You are about to buy a new laptop. It is quite a challenge. Where to start ? There are dozens of laptops out there, but what exactly fits your needs? We have 6 tips to make the choice easier for you. It's easier to find the perfect laptop for you.
1. Think about how you are going to use the laptop
When buying a laptop, think about what you are going to use it for. For example, are you just going to browse the internet and watch shows on Netflix, or are you going to edit photos or play a game? You probably have certain usage situations in mind. But not all laptops are suitable for all tasks. Filter the usage situations in our Choice Help. You will immediately find the perfect laptop for you to edit photos or play games, even if you don't know the specs.
Which laptop is right for you?
2. Match your budget to your expectations
The more tasks you do on your laptop, the more powerful it should be. Powerful laptops also cost more. For example, don't expect to be able to play games on high settings with a $ 600 laptop. It is not possible at this price. You have to add a few hundred dollars to buy a laptop that allows you to play. Or keep in mind that if you want a new MacBook, $ 800 isn't enough. Therefore, match your budget to your expectations in order to avoid disappointments.
3. Choose a laptop of maximum 14 inches for travel
Netflix, movies, photo editing or gaming? Choose at least one FHD screen
How often do you go to carry your laptop or do you only plan to use it at home or at work? In the latter case, opt for a 15 or 17 inch model. This will give you a large screen to do everything. If you travel a lot, opt for a laptop of up to 14 inches with a maximum weight of 1.5 kilograms. This will make your life easier.
4. Choose a 2-in-1 laptop if you are unsure
A man works on a 2-in-1 laptop while sitting in a chair and drinking coffee.
Are you hesitating between a tablet and a laptop? Choose a 2-in-1
While in the past you could only choose from standard laptops, nowadays there are a lot more to choose from when it comes to cases. How about a 2-in-1 laptop? As the name suggests, this laptop offers the best of both worlds. These laptops are equipped with a touch screen and a swivel keyboard, which allows you to use them as a tablet. Handy if you also want a tablet. A 13.3-inch screen, however, is less easy to use than a 9-inch screen.
5. Think about the connections
A woman works on a computer keyboard while her phone charges on a charging station.
Check the number of USB ports
Check connections for an additional screen
Does the laptop have a DVD player?
Every laptop has connections, but how many connections do you need? Think about it carefully. Do you want to connect an external keyboard and mouse to your laptop, or do you want to connect a screen for more surface? What ports do you need for that? USB (keyboard and mouse), DisplayPort or HDMI (screen)? A large laptop usually has more connections than a small one. So if you are going to be using a lot of peripherals, choose a larger laptop. If you only use the laptop, a smaller laptop with fewer connection options is sufficient.