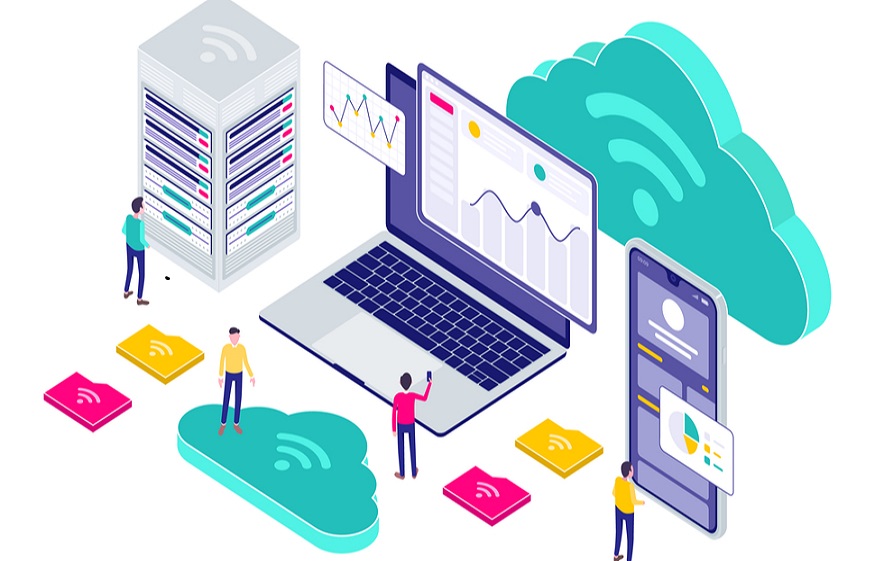 The best French web hosts of 2021
We tested the most popular web hosting services in France to see which ones are really interesting. We hosted the same website with each provider for a few months, and looked at security, load speed, and availability in France. We also contacted the support teams to assess their skills.
We have invested several hundred euros to test the best hosts in France. It wasn't cheap, but it was well worth it as we really wanted to help you find a good web host! Are the international hosting giants getting better or can a small, local host give you the best service? The answer might surprise you.
To better understand our testing process, head to the section below, where we detail what we expect from a major web hosting provider .
# 1 Hostinger
Take a look at Hostinger
If you are looking for budget hosting with good performance , you should definitely consider Hostinger. It offers LiteSpeed ​​web servers, which are designed to make websites load and run faster. This allows Hostinger to deliver a level of performance that many other budget hosting companies cannot compete with.
The WordPress LiteSpeed ​​Cache plugin is also included, and offers a wide variety of caching and compression options for your site. Everything is preinstalled, so you won't have to find and download other plugins to speed up your site .
To get the best rates, you'll need to prepay a three-year payment plan. Although this is a long term commitment, it will save you money in the long run. Many other web hosts only offer discounts for a year at best – but with Hostinger you can enjoy them for three years.
# 2 PlanetHoster
Take a look at PlanetHoster
PlanetHoster uses cloud hosting technology, which allows you to quickly scale your server to meet your exact needs. Are you getting more traffic than you can handle? Simply allocate more RAM and CPU power with a few clicks. Despite this high level of flexibility, PlanetHoster remains relatively affordable.
PlanetHoster is also suitable for serving multiple sites. Its proprietary control panel allows you to distribute resources between each of your sites as you wish. You can also use this interface to deploy and manage sites in data centers located in France and Canada.
If you are not sure which PlanetHoster can be right for you, take advantage of its free lifetime plan . Of course, disk space is severely limited and you will not receive any help from the technical support team, but this is a good opportunity to test the service before committing.
LEARN MORE ABOUT PLANETHOSTER
Manage your hosting account with a mobile application
1 & 1 IONOS is a single hosting provider. Its best discount for new customers comes with the mid-level Pro plan, rather than the entry-level plan. It offers very good performance and a generous set of resources at a remarkably low price .
Just watch out for the renewal fees – after the first payment deadline has passed, the prices go up dramatically.
The main strength of IONOS is its customer support. Each customer is assigned their own personal advisor, who will be your single point of contact for each issue. Every advisor I have worked with has been responsive, patient and very helpful, even when I pretend I have issues with very basic functions.