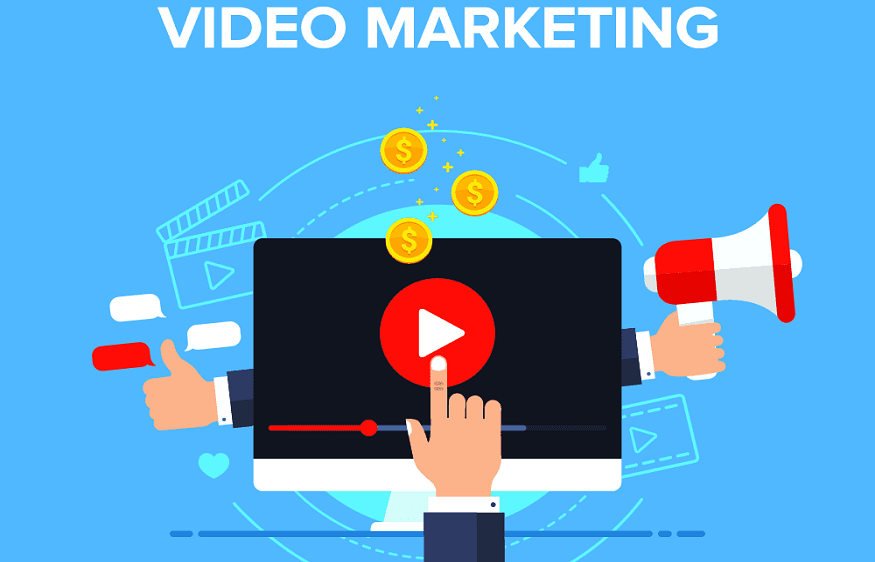 4 Ways To Use Short Videos For Marketing
Are you looking for content for marketing and advertising? Videos are one of the most interesting and effective ways to deliver a piece of information. Considering the amount of content available on the internet, our audience prefers watching short as well as precise videos. To use short videos for marketing, you shall be aware of What is Snapchat Marketing? Short videos are easy to make and can make viewers interested in watching the same over other forms of content. Here are some of the best ways to use short videos for marketing.
1.Show Product:
Do you feel confused about what to show in your next video? For the best results and to begin with, you can showcase one of your latest products in a short video. To ensure the best quality of the video, you can hire a professional video-making agency that can help you in taking some of the best shots of your products. This investment will ensure that your viewers and target audience love your content and hence are attracted towards the same. If a product is beautifully depicted, the chances of selling the same increase.
2. Testimonials:
Does your brand get a lot of positive feedback and happy customers? Use this credibility to make short videos of testimonials. It is something that urges the target audience to try your products or services for the first time. When a customer from the past speaks something positive about your brand, it generates a feeling of trust amongst the viewers. You can offer heavy discounts to some customers who agree to make short testimonial videos for the purpose of marketing. This will also improve the market reputation of your brand. You can also add these testimonials to your website.
3. Challenge Your Customers:
There are several challenges trending at a given point in time. You can either follow one of these challenges or can create a new one. Post a couple of short videos following these latest trends. At the end of this short video, insist your customers follow the same and make a similar video. If your audience accepts the same and posts the challenge on their social media platform, give them a discount or a voucher as a token of appreciation. When a large number of people follow those videos, it will help your business with marketing and will increase its reach.
4. Teach Skills:
Informative videos on the internet is something that never goes out of trend. If you add value to the life of your target audience, you will gain a good reach and viewers on those videos. The skills that you teach in these short videos can be related to the products or services that you offer. It can be anything from teaching the right ways of using your product or anything around that. Make sure it is something people might not have heard before. Bring something new and surprise your viewers with a short video with a tutorial on a skill!