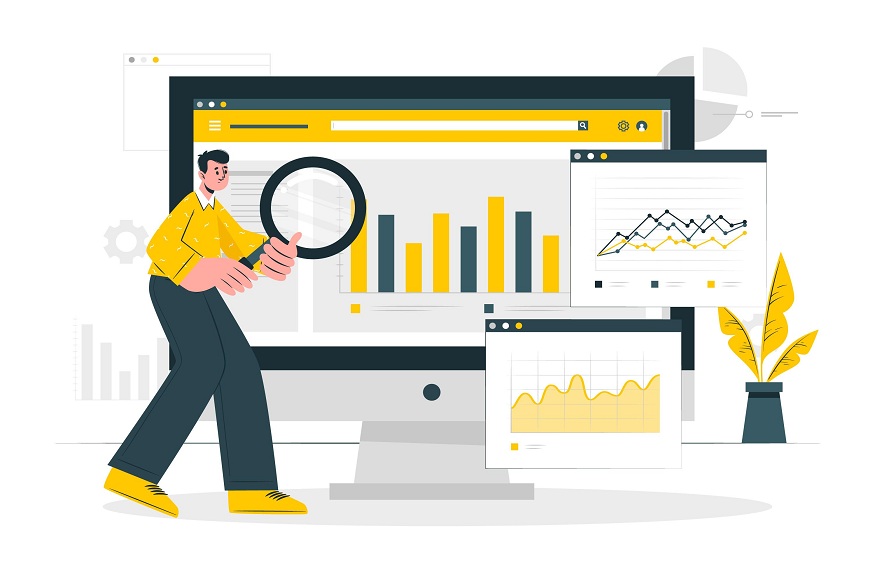 The Power of Local SEO: Boosting Your Business Visibility Locally
In today's digital age, making your small business stand out is no small feat. But if you're eager to make your mark in your local community, you're in luck. Local SEO (Search Engine Optimisation) is like a superpower for your business, and you can put your name on the map right where you need it.
Decoding Local SEO for Small Businesses
So, what's the deal with local SEO? It's all about getting your business noticed by people in your neighbourhood. It's like a GPS for your website, directing local customers straight to your digital doorstep when they search for something you offer. For instance, when someone in your area searches on Google for "best coffee shop in Goregaon", local SEO can help your cafe show up on the first page of results.
The Role of Local SEO Providers
Now, you might be speculating, "I'm just a small business owner, and I'm not a tech expert!" That's where local SEO providers come in. They're like the navigators of the internet jungle. These experts know the tricks and techniques to help your business climb the search engine rankings, and they do it efficiently.
Think of them as your website's personal trainers. You don't need a big budget to get your site in shape, and you don't need a fortune to boost your local SEO. There are affordable local SEO services tailor-made for small businesses.
The Mighty Keywords
Keywords are the words and phrases people type into search engines when they're hunting for something. To up your local SEO game, sprinkle the right keywords throughout your website.
For example, if you're running a local gardening store in Bandra, make sure your website includes keywords like "Bandra garden supplies," "best gardening tools in Bandra", and "local plant nursery". When someone in Bandra searches for these terms, your store's chances of showing up at the top of the results skyrocket.
Engaging Content is King
While keywords are key, the content around them is equally important. High-quality, engaging content keeps visitors on your site and tells search engines that your website is worth a visit.
Don't just stuff your website with keywords; create blog posts, articles and product descriptions that educate, entertain and connect with your audience. This helps you build authority and trust, which can do wonders for your SEO.
Getting Listed Locally
Another crucial aspect of local SEO is making sure your business is accurately listed in online directories like Yellow Pages, Yelp and local chambers of commerce. Consistency in your business name, address and phone number across these platforms is a must. Local SEO providers can help ensure your business information is up-to-date and consistent.
In a Nutshell
Local SEO for small business is a game-changer for those looking to shine in their local market. Don't be intimidated by the idea of optimising your website for local search; affordable local SEO services and providers are here to help. Your neighbourhood is waiting for you to shine!