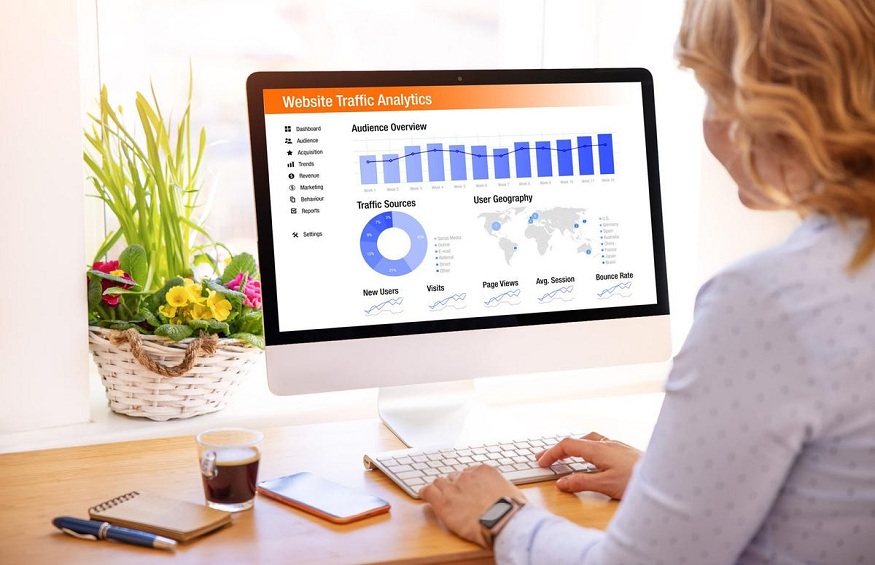 Top 5 SEO Tips To Boost Your Website In 2022
I am hoping that you have basic SEO knowledge, but let's have a brief for people who don't know what SEO is exactly. We can't live without oxygen, right? Likewise, SEO works as oxygen for Digital Marketing. SEO stands for Search Engine Optimization, which is an important part of Digital Marketing. SEO helps in improving your web page ranking position. If you built strong SEO, you will get a higher website ranking, and as a result of it, you will get more traffic and more business.
There are many SEO tips to boost your website, with these tips you can improve your SEO.
These are the Top 5 SEO Tips To Boost Your Website In 2022
1. Focus on featured snippets
This is important to optimize your featured snippets. Featured Snippets are a quick answer to a user's question; it shows on the top of the search result page. This helps in recognition and attracting organic traffic.
For attractive featured snippets, you need to work on relevant content; it must have relevant keywords in it.
2. Create new content
Your website content is a mirror of what you do, so content should be eye-catchy and relevant. If you want to boost your SEO then you need to update old content and create a new one. Quality and consistent content is the key to the engaging audience for a longer period. People love to be updated by fresh knowledge, so providing fresh content is always helps to attract the audience.
3. Understand your site's core web vitals
Core web vitals are the new term in SEO. Page ranking also depends on the speed, visual stability, and responsiveness of the website. The ideal page load time which is called as Largest Contentful Paint should be 2.5 seconds or faster.
Visual stability means Cumulative Layout Shift. Sometimes we get distracted by popups, ads, images, or videos while reading something, that's why CLS should be less than 1.
Page responsiveness means how much time needs for a page to become interesting and interactive. Page responsiveness time should be less than 100 milliseconds.
For measuring page load time, visual stability, and responsiveness, there are many tools like,
Page Speed Insights
Google Search Console
Web Vitals Extension
4. Support long-tail keyword phrases
First of all, the content should be relevant. Google updates the algorithm from time to time. There is a new update announced about keywords, if you search for any particular keyword, Google shows you the relevant search as well as relevant subtopics related to that keyword. Take an example, if you search for a particular brand mobile phone, Google shows you results regarding the same search and also shows you results for mobile accessories like the mobile cover, screen guard, headphones, charger, etc. so will wide range of search results. The more specific keyword will help you to get more searches.
5. Create Backlinks
For improving SEO, backlinks play an important role. Backlinks are off-page activity that helps to build trustworthiness and authority. For gaining authority, only quality links should be needed.
Like these, there are so many tips to boost your website in 2022. For getting a higher website ranking position you need to follow these tips. Don't wait; just make your SEO strong today.
Want To Learn Complete Digital Marketing? Join Our Online Digital Marketing Course In Nagpur With Placement Assistance & SEO Course In Pune