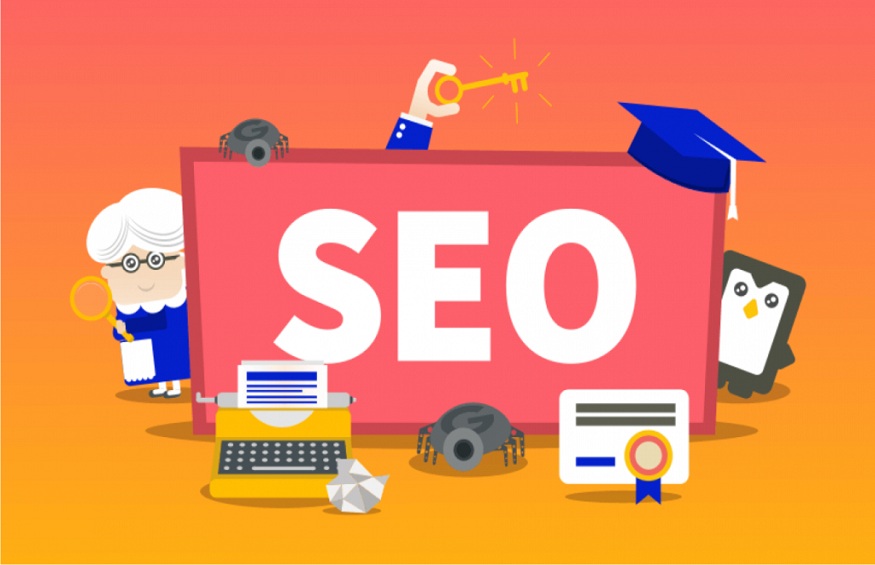 Local SEO will always be a part of your business strategy. It does not matter if you run a cat food company in a small Iowa town or a tiny restaurant located in Tampa, Florida.
Many company owners have felt that local SEO may not pay off. After all, a lot of patience and time is needed, plus funds to invest. And when you are competing against the big cat food companies or large restaurant chains, it may seem like too much of a bother.
Local SEO, just as regular search engine optimization, is needed to make your company thrive on the search engine results pages (SERPs). When you are listed higher on the SERPs, you have a much better chance of having others see you online. And when you create content that others find relevant to what they are looking for, it will appeal to your potential customers.
By utilizing various local SEO tactics, you can see your company flourish.
So what are some of the best local SEO benefits? Well, to start with, almost half of all Google searches performed are looking for information that pertains to the individual's local surroundings. Therefore, it makes sense to target locals who are looking for the services or products you are selling. When you do this, more individuals will make it to your site, which will mean more sales for you further down the line.
Another benefit of local SEO is rankings that will last longer than normal search engine optimization. While there are many strategies that can be used to market your business, SEO is the best by far.
Did you know that when you utilize link building with content marketing, the relevance is greatly improved? Add in the fact that by using localized search engine optimization, your reputation will improve. And when it does this, others will begin to recognize your brand and start to give more trust in your products.
Something you may not think about, but need to be done, is making sure to have a Google My Business profile set up. This will assist you in getting exposure to Google Maps.
Let's chat a bit about local reviews for your company. Did you know that a whopping 87% of people look at reviews before they consider purchasing a local product? This can greatly benefit your company as honest reviews can take your services or products far. Once individuals have read your reviews, it can generate more sales for your company. You can take this one step further by adding feedback to the comments. This will not only tell customers you care about their replies but also let them know that you are committed to your products and services.
And finally, the last benefit of local SEO is mobile optimization. When working on a website for your company, be certain to have it be mobile device friendly. So many people are using their phones as a means to order products or look up numbers or addresses for companies. Therefore, when your website is mobile-friendly, it will be much easier for someone to navigate the site.
Local SEO should not be used just by large companies. It can and should be utilized by anyone with a business. If you are not able to do SEO for any reason, contact Local SEO Tampa Company in Tampa, FL. They are willing to help your business no matter how big or small your budget is!