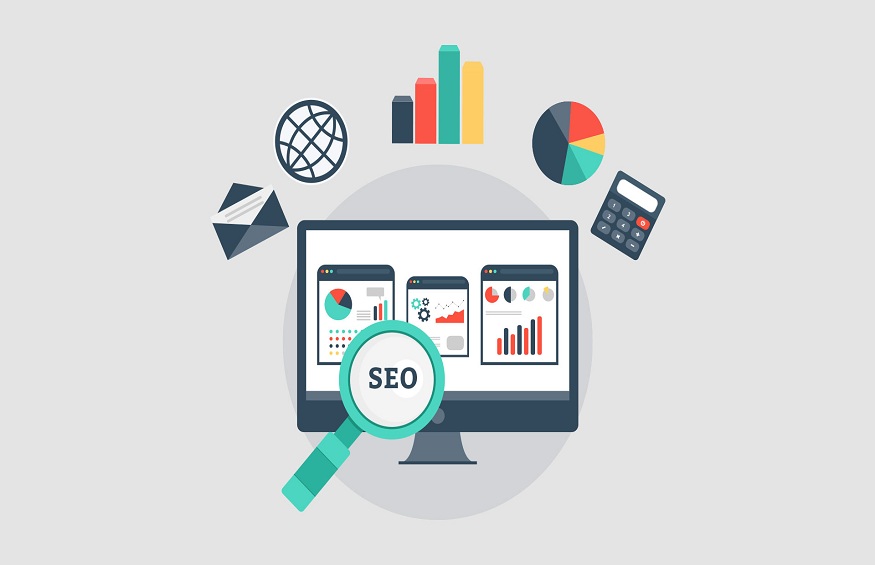 The Best Ways to Utilize International Search Engine Marketing Services for Your Business
Since there are more and more businesses in one area, other businesses need to look further afield. The internet is a part of the global market, and with the click of a button, it can reach all over the world. However, it is very hard to keep reaching people all over the world. You need international SEO services to communicate your vision to people of different races, languages, and beliefs. International SEO uses different local areas on one site at the same time. This means adding tools for translating languages and ensuring that the keywords are useful in both English and the key languages.
In this article, we outline and describe a few tips and tricks that will help you use international SEO services to your advantage.
Tips for international SEO
Here are some tips to consider if you want to learn more about international SEO and how to make your sites more accessible in new countries and markets.
Conduct keyword research
Keyword research is an important part of both regular and international SEO services. You can find the right keywords for your campaign by doing keyword research. Keywords are an important part of your SEO plan because they help bring in leads who are most interested in your business.
You can use many keyword research tools to help you find the right keywords when you do keyword research. Long-tail keywords are the best way to get the most out of your campaign.
Research
Your SEO services should begin with preliminary research to see if each international market has potential. It's often a great way to figure out what's most important and your goals. The first step is to find out how well your international organic search is seen, how much traffic it gets, how many conversions it gets, and how many conversions it gets.
Reflect culture in your design
If you want your international SEO plan to work well, you need to learn about the culture. It's important that your site's content and design fit with the culture of the people who visit it. It will make their time on your site more pleasant.
First, you should ensure that everything on your site is set up correctly. You'll need to use the language, currency, and time zone of the place you're going. These are unique to their region, so you want to ensure they are properly integrated to make the experience flow.
Optimization
Once you've decided on the international web targeting you want and, therefore, the type of structure to use, you'll need to tweak it to ensure it's crawled, indexed, relevant, and gives the targeting signals you want to avoid misalignment in search results.
 Since each of your international sites needs to be crawlable and indexable, they need to be listed with their URLs in the right web structure and can't use scripts or cookies that make it hard for search engines to index content correctly.
Targeting
Where is the number of organic searches for relevant and relatively competitive keywords enough to make up for your SEO work? In your international SEO services, give the most attention to the countries where this is true.
If you've found that the number of organic searches in a certain country isn't enough, you can first choose the language. This is never the best thing to do, though, because if you've noticed that traffic is too low and you're rating each country separately, each version should be as good as it can be for that country's visitors. If you focus on the language, it's a lot better.
Adjusting Content
According to research, people worldwide have a billion searches on Google. That is, you have to change your content to work for all your potential clients, no matter where they are.
When making content for people in another country, you must be aware of their language and culture. Ensure the information you give is right for the people you want to reach.
Remember time zones, holidays, and languages when making your international SEO content. Sometimes, translating an article into another language may not be enough. You might want to have a native speaker look it over to ensure there are no small mistakes.
International SEO services are becoming increasingly popular, so it won't be long before new tools and methods come out to help you reach more people worldwide. It's important to ensure you're there so you can keep growing and hopefully make your business successful in your area and beyond.
When everyone promises to rank at the top, choosing an SEO company that knows your budget and needs is important. Many details need to be worked out for any international SEO strategy so that it does not affect marketing. Using the tips above, you can improve your eCommerce SEO campaign and change how you promote to reach different markets.